While we still breed a select group of cows for
club calves, we breed more of them
for maternal traits.
In the Fall of 2018, we were able to purchase
GLS/JRB Cash Flow 163C from the
Grass-Lunning Simmental dispersal sale.
We have bred much of our own herd to Cash
over the last couple of years and are looking forward
to having more and more of his babies on the ground.
As a 5 1/2 year old bull, Cash ran with our fall herd
and in the first 21 day heat cycle, we had 23 calves
out of him! Longevity and consistency!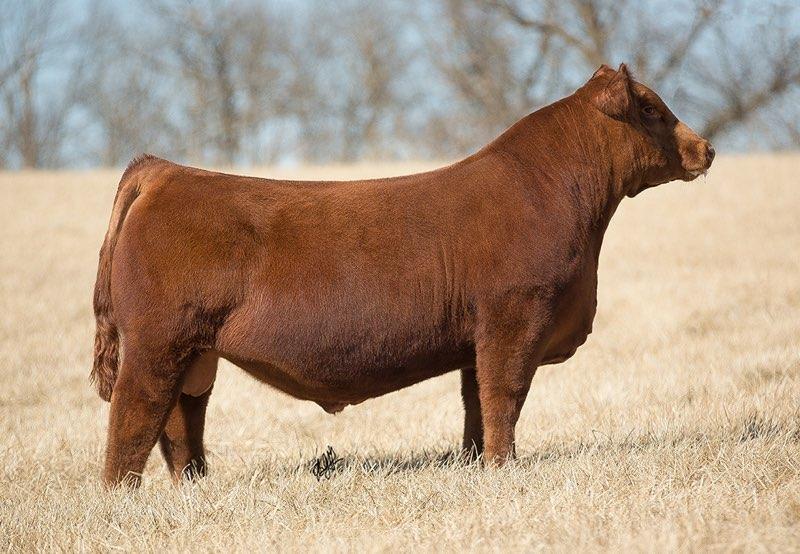 Bastian's Rest Assure 3/4 Simmental Bull
Weighed 2/26/22 – 1156 lbs Scrotal 35cm Birth weight – 72#
Registration #4015040
DOB: 3-27-21
BW: 72